Raging Bull Kyle Dennis ACRX Win +13% in 2 Days
How I made a quick 13% profit on a biotech stock alert from Kyle Dennis (Raging Bull Biotech expert). Many of Kyle Dennis stocks are profitable within a few days or weeks.

The biotech stock alert was from Kyle Dennis and included in his watch list for his successful alerts service called FDA Insider Alerts. The stock is called ACRX and he is predicting that it could continue to build upwards price momentum in the coming weeks and months.
Given that Kyle is someone that turned $15,000  in $5 Million trading stocks just like ACRX, I tend to listen his advice! ACRX is just one of the many Kyle Dennis stocks that I have made money from over the last few years.
You can learn Kyle's strategy for FREE by signing up for this online masterclass!

Disclosure: Please note that some of the links on this page are affiliate links. This means that we may earn a commission, at no cost to you, if you decide to make a purchase after clicking through the link. Please understand that we have experience with these companies, and we recommend them because they are helpful and useful, not because of the small commissions that we may receive if you decide to buy something through our links. Please do not spend any money on these Kyle Dennis Stocks alerts unless you feel you need them or that they will help you achieve your goals.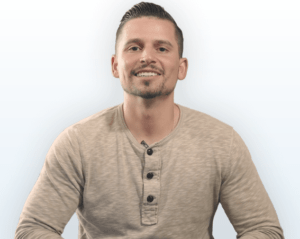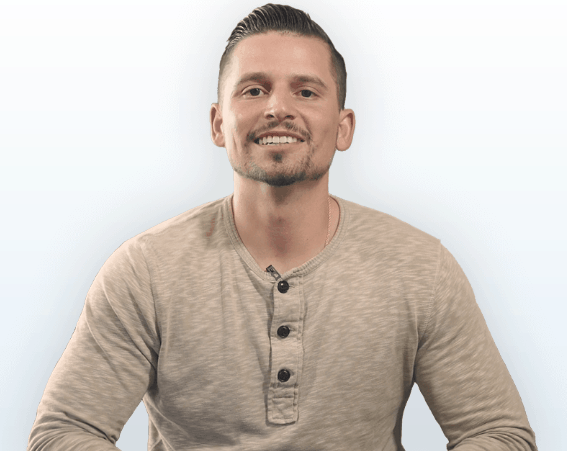 Kyle Dennis FDA Insider Alerts Watchlist
Raging Bull FDA Insider Alerts is one of my favorite stock alerts subscription services.

I bought ACRX because Kyle had identified it as a potential runner this quarter. With many of the issues that have plagued the stock out of the way (a stock offering) the price was starting to consolidate at a support level around $2.75 per share.
It was clear to me that this stock had some potential, so I bought a starter position at the support level of $2.75.  Within just a day, insiders started to buy shares in the stock and pushed it up to $3.15 per share. If the CEO is buying with 'real' money then it doesn't get much bullish than that!
Here is the daily chart of $ACRX with my buy and sells marked with arrows. You can see that there is a good chance that I was too hasty selling to quickly. The chart has a lot of upside potential back to $4 per share or more.
However, my style is to just take 10% – 20% swing trade gains and move on. This is especially true in the high risk world of biotech stocks!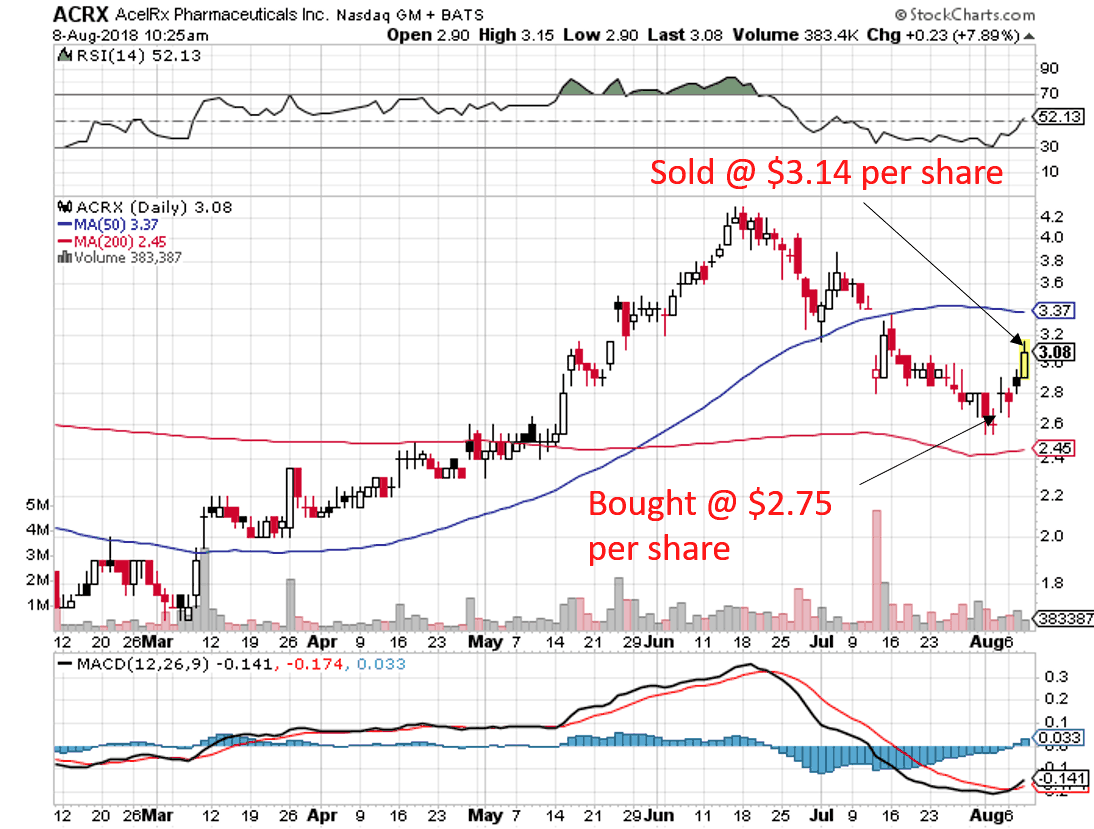 My guess is that ACRX pulls back and consolidates before continuing higher later in the year – but it is just a guess. I know that they do have upcoming catalysts, including an update on adcom information and another significant catalyst in November (PDUFA) that may be the main price driver at this point. However, for now I am happy with my 13% stress free win.
Update: ACRX did exactly as I thought it might – damn I need to get better at trading these stocks! Kyle Dennis does a much better job than I do at trading these stocks. He will usually only take some profits and then patiently let the winners run up for 100% gains!
Here is the chart that shows what happened after I sold ACRX in August (left). It trended up for the next month and I missed out on all of that profit!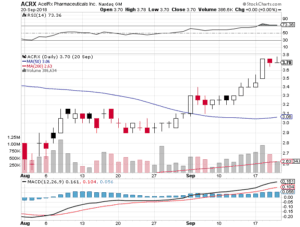 Kyle Dennis has been on a winning streak recently with some nice steady stock trading wins and gains (like this 36% win on $CTRL) from alerts in both his Sniper Report and FDA Insider Alerts services.
I am holding some other stocks longer term – $CIEN, $SWKS, $TTWO and $AMRN all of which have upcoming catalyst events later in the year. I love this style of trading – longer term holds make up the majority of my portfolio but I then supplement with some shorter swing trades.
Update: All of the stocks mentioned above resulted in 10% to 20% profits! Raging Bull's Kyle Dennis is a brilliant guy to follow or learn to trade from!
This is a strategy that I learned from Jason Bond and it has served me well.
Anyway, that is all I have time to write about for the day! Hopefully these swing trading ideas will help you make a little bit of money.
Wesley.
Related Articles
Kyle Dennis Biotech Breakouts Review
Kyle Dennis Sniper Report Review
Do you guys have any good biotech stocks on watch this week ? Be sure to check out Kyle Dennis and his Nucleus program for a complete education in biotech stock trading! Raging Bull Kyle Dennis stocks work! Raging Bull FDA Insider Alerts is great and totally worth the money.

Don't miss this FREE Swing Trading DVD (Worth $1000) AND get free instant access to THREE more stock trading training DVDs worth another $4,000 !!  I wrote a full review of this swing trading DVD here.