Jeff Williams Profit Prism Review
Welcome to our Jeff Williams Profit Prism review. If you don't have the time to read the whole review, be sure to check out the Jeff Williams webinar below.
Jeff Williams has a fantastic system called Profit Prism, that is designed to help new traders turn small trading accounts into much larger ones as quickly as possible.
In this Jeff Williams Profit Prism review, I will show you Jeff Williams 5-step system for making a fortune from a small trading account!
Disclosure: Please note that some of the links on this page are affiliate links. This means that we may earn a commission, at no cost to you, if you decide to make a purchase after clicking through the link. Please understand that we have experience with these companies, and we recommend them because they are helpful and useful, not because of the small commissions that we may receive if you decide to buy something through our links. Please do not spend any money on these products unless you feel you need them or that they will help you achieve your goals.
Learn all of the secrets behind Jeff Williams Profit Prism strategy for FREE:



Who is Jeff Williams?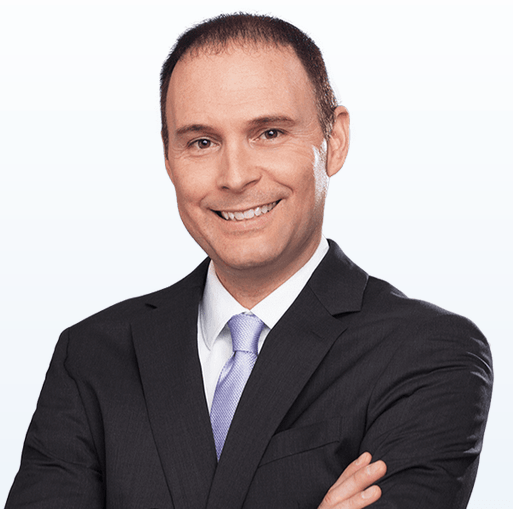 Jeff Williams is the founder of PennyPro and Profit Prism. He used to be a school teacher before he decided to start stock trading and become a multi-millionaire trader!
He has been trading for more than a decade and is now part of the rapidly growing RagingBull stock trading educational empire.
Jeff has helped thousands of new traders to learn how to trade small cap stocks and grow their trading accounts as quickly as possible.
Jeff Williams Life Cycle of an Amateur Trader
Jeff has identified what usually happens with new traders. He calls this process The Life Cycle. Here is what usually goes wrong:
1. Place a trade and MAKE some money
2. Place the next trade and LOSE money
This cycle then repeats over and over again. It is a common issue that many new traders never make an overall profit. Sure, they have some wins, but the losses cancel them out.
Jeff has a passion for stopping this cycle with his students. He WANTS to see you get out of this cycle and start growing your account.
5-Step System to Exponentially Growing Your Trading Account

The PennyPro Profit Prism strategy is really exciting. Check out the results below for one of the trading accounts that Jeff traded from $5,000 to $16,000 in just three months.
The first time that Jeff did one of his 'small account challenges' he grew his account 275% in just 6 months!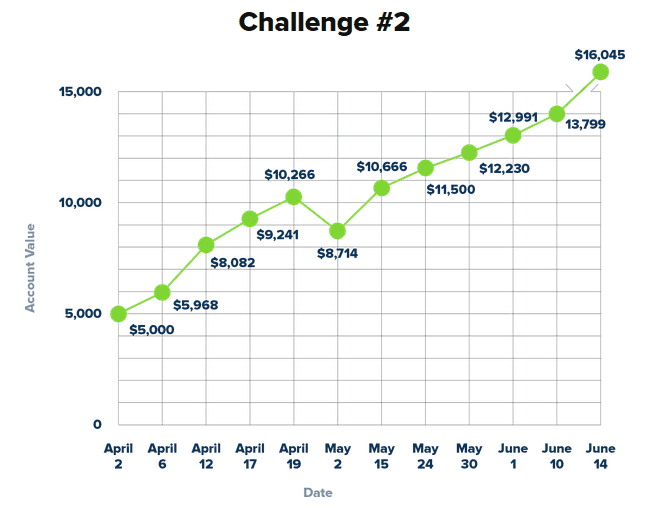 The 3rd challenge he made 600% in 6 months! How insane is that!?
But how did he do it?
Here are the 5 steps that he has used over and over again to grow small accounts as quickly as possible. Jeff calls these steps 'The Profit Prism':
1. Find a trading strategy that works for YOU. Jeff's strategy has been refined over 20 years, so it is a good place to start.
2. Paper trade to back test your chosen strategy to practice it. You can use Jeff's watch list and trade the stocks on a simulator to see if it works.
3. Be conservative and look for small consistent wins. Aiming for home runs is a recipe for destroying a small account. You can see how these small wins start to compound over time.
4. Optimize your strategy by learning over time what has worked for you and what hasn't. A trading journal is a good way to do this.
5. Create winning streaks to keep your momentum going!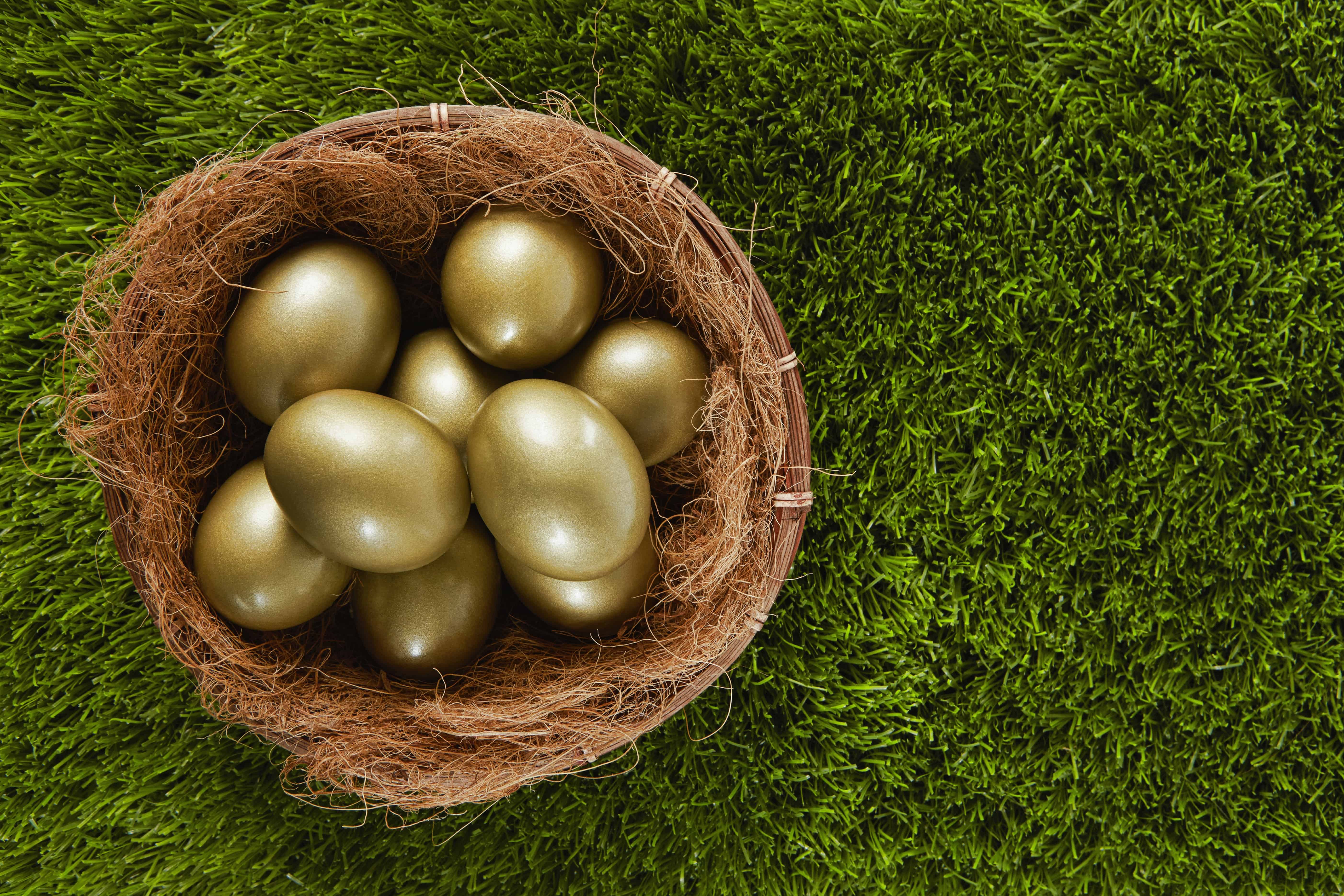 Jeff recommends that when you reach the final step, you should withdraw most of the money from your account and start all over again! This helps you to protect your winnings.
Alternatively, you can keep going and try to grow your account from $20,000+ to $100,000+. It gets easier as you gain experience.
Jeff claims that you can do all this from your phone and in just 10 minutes per day.
Choosing the Right Broker
A big part of making sure that you can grow a small account quickly is choosing the right broker. You can't afford to have an expensive broker that charges you $10 per trade when you are trying to grow a small trading account.
Finding the right broker that has the lowest commissions will really help you. I use RobinHood and Webull for trading on the move. They are both cell phone apps that offer trading with ZERO commissions! The order flow execution is pretty good, and I have had no problem with getting good prices.
RobinHood has no minimum balance required – which is really good for small accounts. Many of the expensive brokers will require a minimum of $10,000 to start using the platform.
Webull requires a minimum of $100. The cool thing about Webull is that they have a built in paper trading system that allows you to trade risk free for a while.
What Do You Get with Jeff Williams Profit Prism?
Here are just some of the things that you get with Profit Prism:
1. Real-time alerts when Jeff buys/sells a stock. These are via email and text.
2. Over 100 video lessons to help you learn his strategy in depth.
3. An evening video watch list that gives you the best stocks that he is watching for potential trades and why.
Jeff prides himself on personally helping his students and encouraging them to preserve their trading capital at all costs. He doesn't encourage just jumping in and following his alerts with real money. He wants you to be comfortable and relaxed and enjoy your trading with him!
Here is a good video where Jeff Williams explains what he thinks are his top 10 tips for successful stock trading.
Conclusions
Jeff has proved himself multiple times to his subscribers that he is very skilled at building small accounts of just a few thousand dollars to $20,000+ in a few months.
In this Jeff Williams Profit Prism review, we have outlined the basics of Jeff's strategy. If you would like to learn more then be sure to check out Jeff Williams webinar (here) to get a more detailed explanation of his small account building strategy.
Good Luck,
Wesley
Related Articles
Jason Bond's Three Patterns to Profits
My Experience with Kyle Dennis's Sniper Report
Option Profit Ebook by Jeff Bishop Review
RagingBull Stock Alerts – Are They Worth It ?
I hope that you learned something from this Jeff Williams Profit Prism Review. If you haven't already, be sure to check out the Jeff Williams Webinar where he explains his rapid account growing strategy.
Don't miss this FREE Swing Trading DVD (Worth $1000) AND get free instant access to THREE more stock trading training DVDs worth another $4,000 !!  I wrote a full review of this swing trading DVD here.