Welcome to my Jeff Williams Weekend Wiretaps Review! This is a full documented history of my experience with Jeff Williams stock alerts service. I updated it every week.

I am a REAL follower of the Jeff Williams Weekend Wiretaps alerts service.

Disclosure: There are some affiliate links below, but these are all products I highly recommend. I won't put anything on this page that I haven't verified and/or personally used. This Jeff Williams Weekend Wiretaps Review is my own honest opinion as a real subscriber to the service, but please understand that I may get paid a commission for anything you buy after clicking through any links on this page – at no extra cost to you.

Let me tell you all about how I make passive income with the Weekend Wiretaps alerts service and others, like Fast5 alerts from RagingBull.com. Fast5 is my favorite alerts service of ALL TIME, almost a 100% win rate for me since I joined the service in 2019.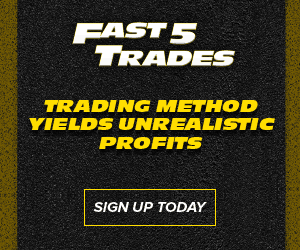 My goal is to give you details of every single trade alert that is sent out in Jeff Williams Weekend Wiretaps service. I want to show you what he alerted, his buys/sells and EXACTLY how I did with his trade alerts.
This Jeff Williams Weekend Wiretaps review is a 100% honest account of this service and I hope if you purchase it that you make money.
If you would like help with it or trading in general – contact me via the comments below or by joining my Facebook group called How To Make Money With Stock Alerts Services.

Here is a video summary of the Weekend Wiretaps service. I know your time is valuable and you might find this summary easier to digest than the rest of this giant trading journal article!
Jeff Williams is a millionaire penny stock trader that specializes in turning small accounts into big ones – FAST!

Jeff has come up with a simple system that he calls The Weekend Wiretaps system where he buys a trade on Friday with the goal to sell on Monday.
This way he uses 4 days of the week to passively make money!
Here is an excellent FREE starter pack that Jeff has put together for new traders that want to grow a small trading account.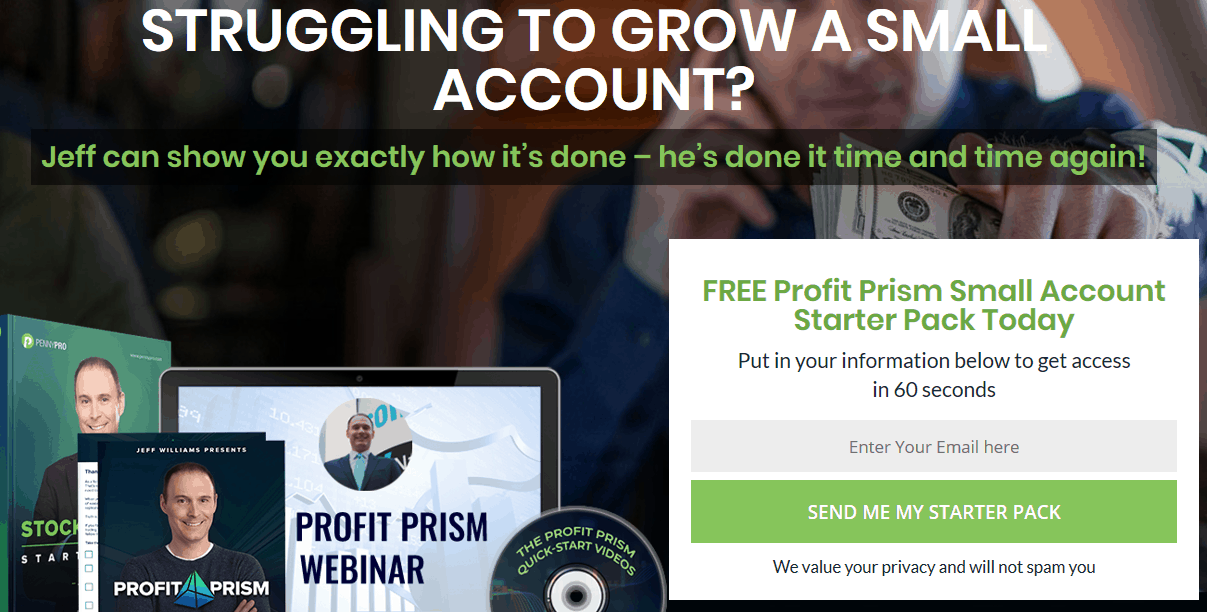 Are You a New Trader With A Small Account?