Don Kaufman TheoTrade Review
Welcome to My Don Kaufman TheoTrade Review.

I first came across Don Kaufman and the TheoTrade site when a member in my Stock Alerts Facebook Group asked about it.
A few members replied and said they really liked his training and recommended checking him out.
FREE FACEBOOK GROUP AND FREE EBOOKS!
Check out my Facebook Group for a community of traders that are interested in stock alerts services.
If you are interested in learning an options trading strategy with a 95% win rate……check out my store of free eBooks!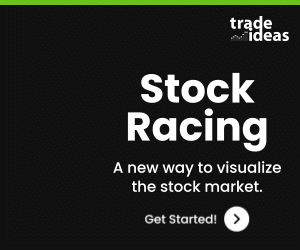 Disclaimer: There are affiliate links on this page. This means that if you click through and purchase anything, I could possibly make a commission without adding any extra cost to you.
************************************************************************************************************
My top trading strategy and indicator system recommendation after 10 years of searching is the GPS Trader by Steven Brooks.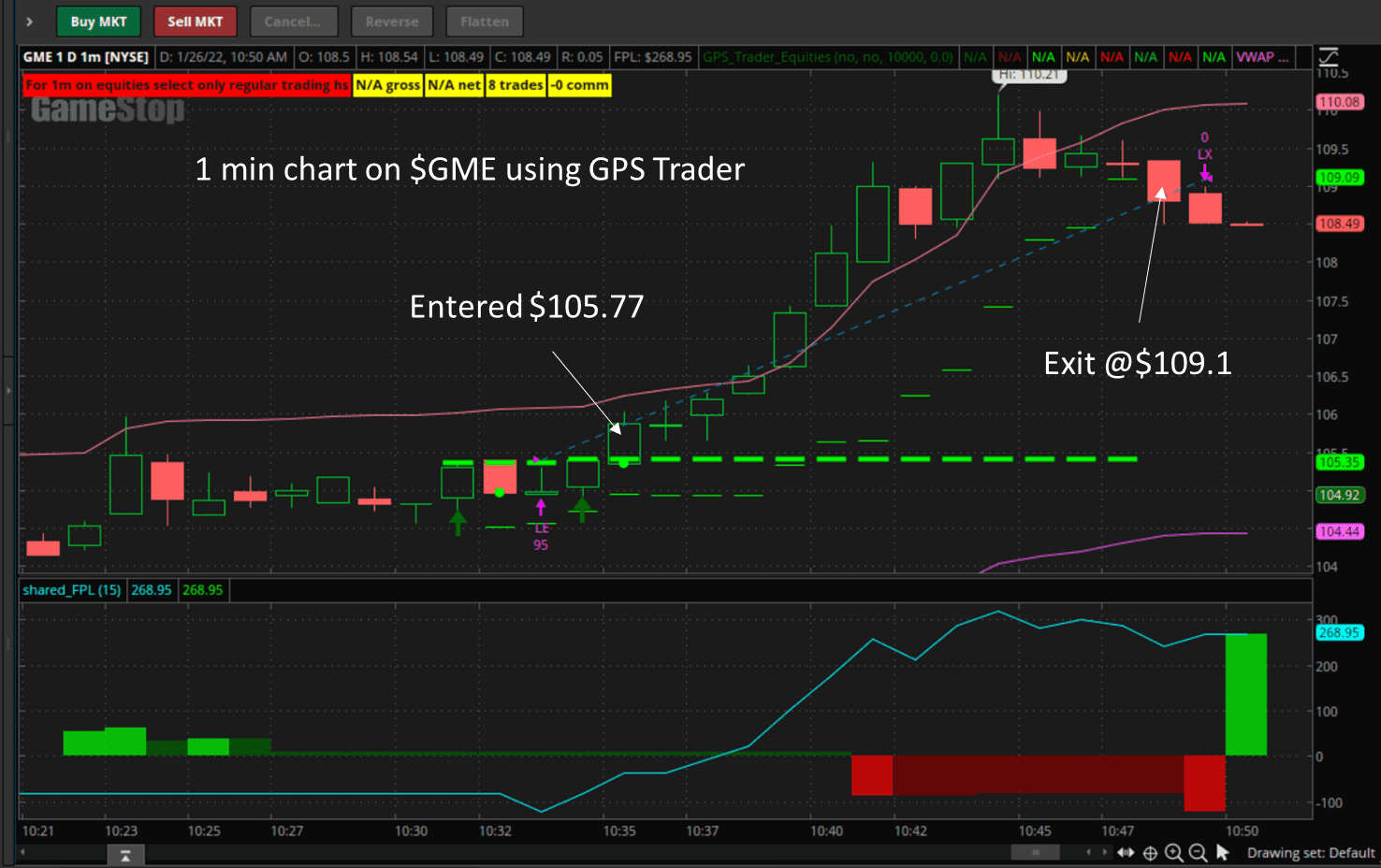 **********************************************************************************************************
Stock Alerts Reviewed YouTube Channel and Facebook Page
Come and join my Facebook group which has over 6,000 traders that are subscribed to stock alerts services.
We help each other out and give each other our REAL experiences with various stock alerts services.
I also publish regular reviews on stock alerts services that I join. Check out my YouTube channel if you want to see some of my work!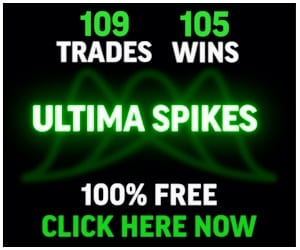 Who Is Don Kaufman and TheoTrade?
Don Kaufman is well-known in the stock trading financial management world.
He has over two decades of experience trading stocks and options. Pretty impressive!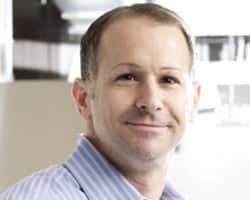 It's pretty cool to read that Don worked at TD Ameritrade and was in charge of the educational content on the Thinkorswim platform.
I mean, who better to learn from!?
Theotrade are widely known as the industry leaders in options and trading education and Don Kaufman played an important role in this.
You can also check out the Theotrade YouTube channel for lots of free education etc.
Skeptics in this industry will always ask 'is the paid service some kind of Don Kaufman TheoTrade scam ?'.

I don't believe that it is.
Don Kaufman TheoTrade Review: What Do You Get?
For a month subscription fee of $99, you get access to a huge video lesson library and a live trading chatroom.
The video lessons are a bit like most of these stock educational services – you can find much of the information for free on YouTube.
However, you are paying for the organization of the material with the monthly fee. This doesn't sound all that valuable but in my experience it is worth it!
There are four different guys that teach different trading strategies. This is useful because you can test out different strategies and see which one resonates with you.
Check out all the different classes that they offer here.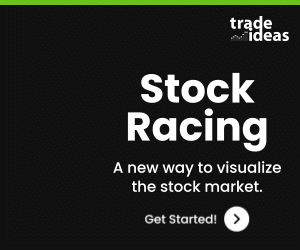 What You Get With Don Kaufman's Service
Don Kaufman sends buy/sell alerts via text, but not very often – maybe 1 or 2 times a week.
If you're following his class, he'll make live trades, talk to you about why he's doing it, and posts it in the chat.
That is pretty cool.
Depending on the market conditions he'll probably do anywhere from zero to 10 different trades, during his session.
Don also records a daily video pre-market and these can be very helpful.
He specializes in options trading and seems to be the main contributor for the options educational material.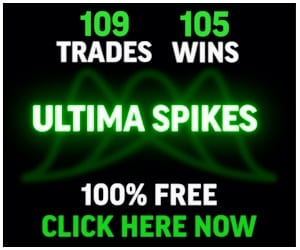 There is EVERYTHING you will ever need to know about options trading in the classes.
Want to learn about Deltas? There's probably 5-10 hours of classes just on deltas alone. Think delta is only used for the rate of change on the first dollar? Think again… it aggregates risk, tells directional bias, tells probability, etc.
You're taught to trade in only high liquid products: SPY, SPX, QQQ, Futures, Netflix, FB, etc – main reason is the bid/ask spread and getting out at a favorable return.
My top trading strategy and indicator system recommendation after 10 years of searching is the GPS Trader by Steven Brooks.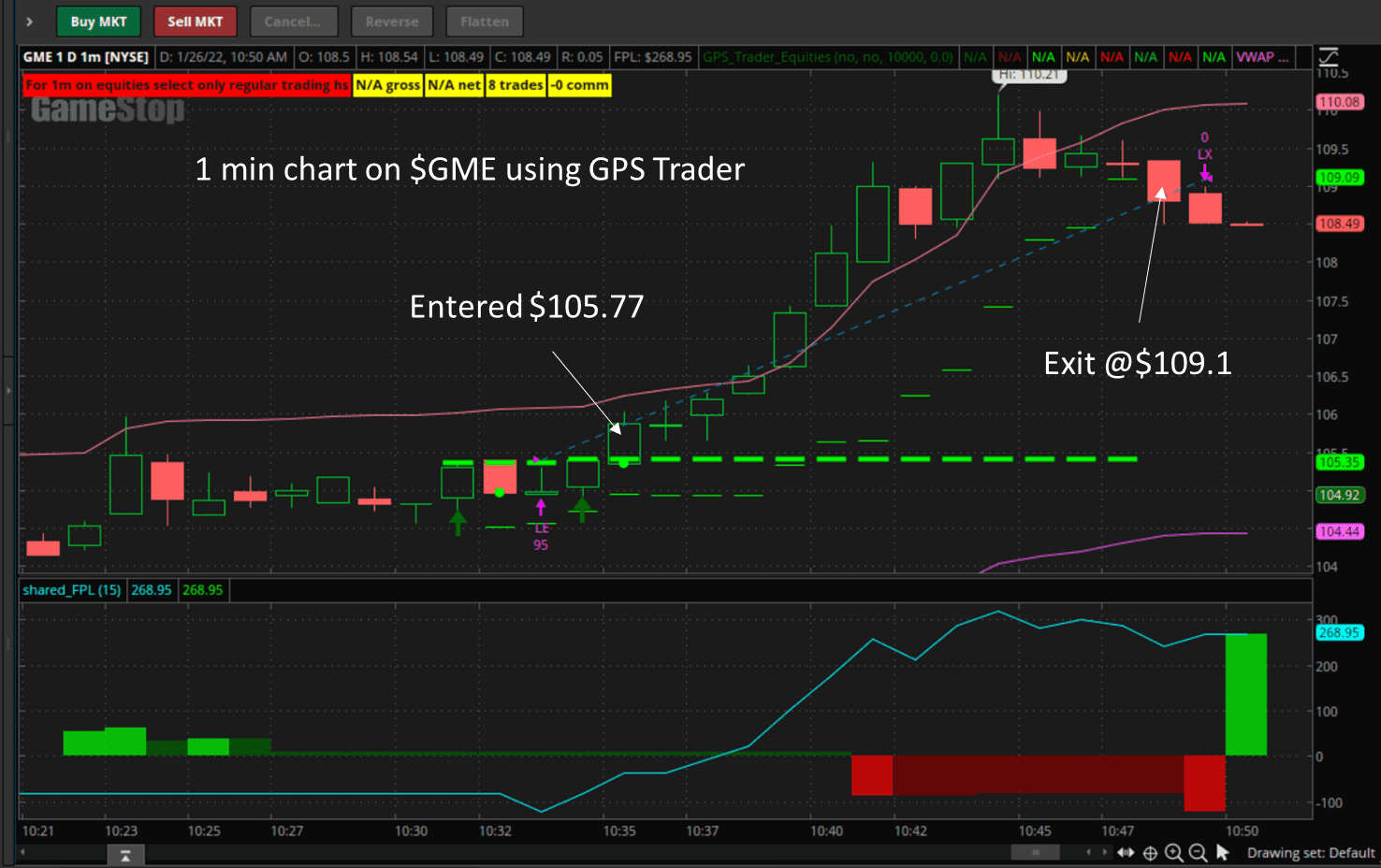 If you're looking for 55% return, while there's a 80%+ differentials on the bid/ask, you're dead already…
Honestly, you don't need alerts. The classes on each strategy has set criteria for how to execute and exit that specific strategy.
The criteria has been put through what's called a Monte Carlo simulation method in today's market.
I guarantee no other teacher is doing this, because the computers to run this effectively are in the millions of dollars…
TheoTrade is partnered with a high velocity trading firm to run these simulations.
In return, they can use the criteria for their own uses.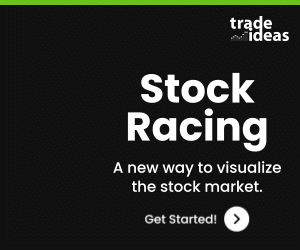 There is so much material and they will even answer your emails if you can't understand a concept!
There are hundreds of hours of educational content for you to go through. It really is a huge vault of stock and options trading education.
They also have an active chatroom where you can network with experienced traders.
The Rebel's Guide To Trading Options by Don Kaufman
You can get The Rebel's Guide To Trading Options by Don Kaufman for FREE HERE.
It is a 50 page eBook that covers a range of topics that rock the boat on the mainstream idea's about trading.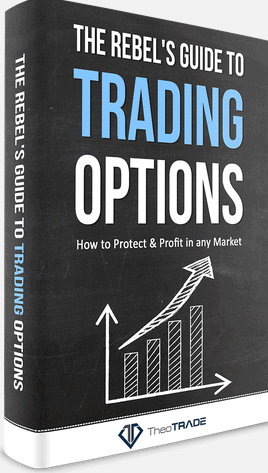 Here is a video I did on The Rebel's Guide To Trading Options by Don Kaufman…
Don Kaufman TheoTrade Review: Refund Policy
They offer a 365 day refund policy if you buy a single class. This is amazing!

If you buy the membership, which gives you access to all the classes and coaching ($99 a month), there are no refunds.
Don Kaufman TheoTrade Review: Conclusions
Don Kaufman's TheoTrade service at $99 a month seems quite reasonably priced. You can find the live trading room etc. here.

If you are interested in daily learning, I think you will get a lot from this service.
There is over 4 hours of open coaching daily, from at least 3 different teachers.
It's live, you can ask questions etc.
Quant traders, technicals, day trade futures or option traders, each teacher has a special focus.
Everything is recorded and they have what seems to be 1000's of searchable keyword videos.
I like how they offer refunds on classes. Overall, I recommend checking out TheoTrade if you want to further your trading education.
Good Luck!
Wesley.
My top trading strategy and indicator system recommendation after 10 years of searching is the GPS Trader by Steven Brooks.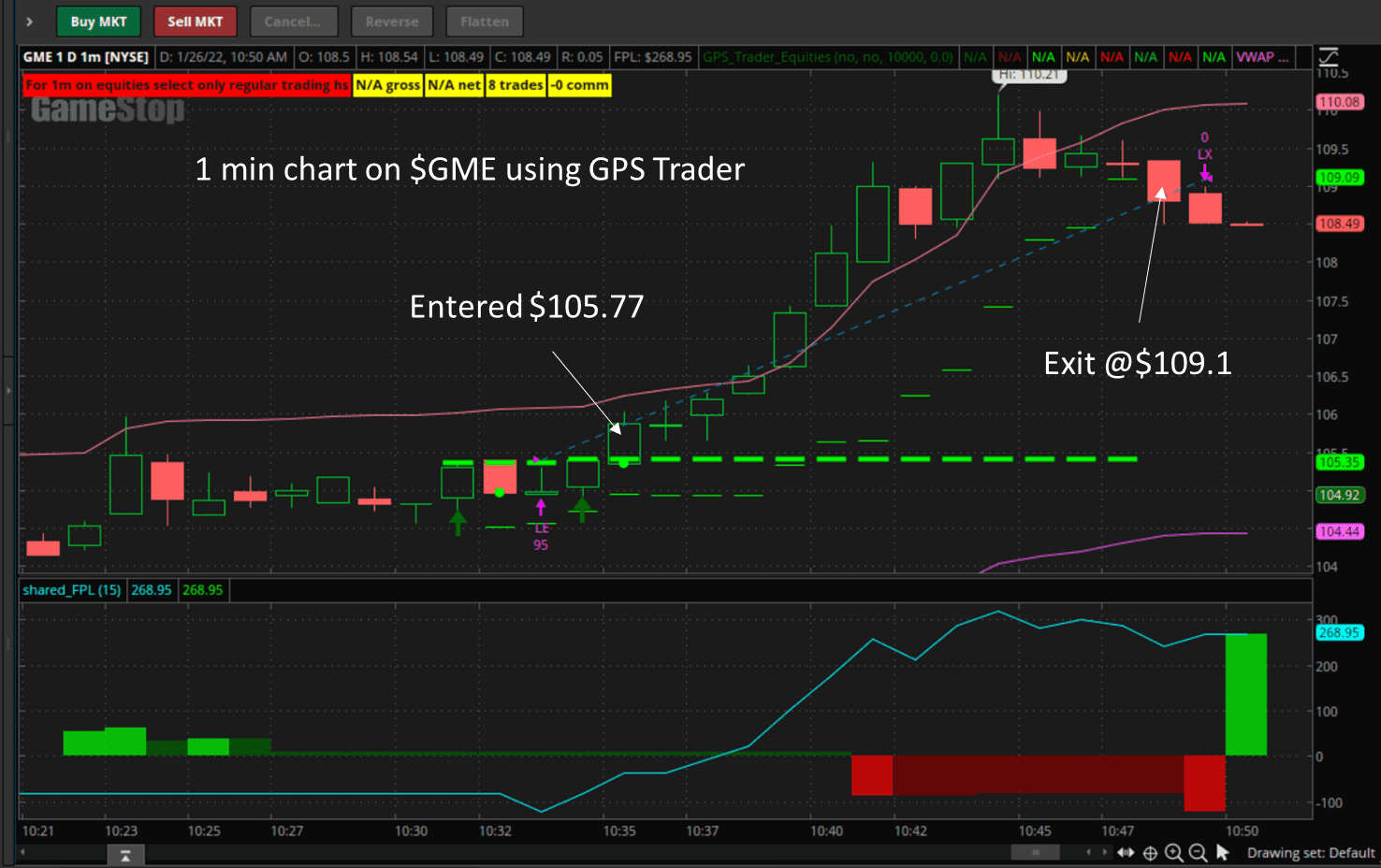 Related Articles
Josh Answers Trading Fraternity Review
Hopefully this Don Kaufman TheoTrade review has been useful. Let me know in the comments below if you think Don Kaufman is a scam or legit! Do you think that there is a Don Kaufman TheoTrade scam?

Get a 2 Week FREE TRIAL to SideKickTraders massively popular trading community!
SideKickTraders specializes in fixed time daily live stream trades at market open and market close. They have a 90% success rate on the daily morning gap trades that return an average of 10% within 20 mins!