Teeka Tiwari Net Worth: Who is he REALLY?
What is Teeka Tiwari Net Worth? Is he legit?
Disclosure: There are some affiliate links below, but these are all products I highly recommend. I won't put anything on this page that I haven't verified and/or personally used. I may get paid a commission if you buy anything through these links, at no extra cost to you.
FREE FACEBOOK GROUP AND FREE EBOOKS!
Check out my Facebook Group for a community of traders that are interested in stock alerts services.
If you are interested in learning an options trading strategy with a 95% win rate……check out my store of free eBooks!
I've also just been checking out Rockwell Tradings PowerX Optimizer software (review).
The Complete Guide to Day Trading FREE EBOOK!
For a limited time, Markus Heitkoetter is giving away the electronic version of his bestselling book "The Complete Guide To Day Trading"
It's 296 pages and full of tips, tricks and practical information that you can use right away in your trading.
Click here to download the eBook now.
I am a huge fan of the Rockwell Trading PowerX Optimizer swing trading program. Is the PowerX Optimizer worth it?
Teeka Tiwari is a self-proclaimed cryptocurrency expert that for the last few years has been creating a lot of chatter in the crypto investing space.
Teeka appears to be an investor and 'guru' that has been featured on all the major news networks. He is widely known as the editor of Palm Beach Letter.
Teeka Tiwari's Net Worth
It is always difficult to judge someone's net worth! The general consensus seems to be $10MM+ from various income sources that we know he has.
He has a lot of subscribers and courses that help people make money. Since the rise of cryptocurrency, it seems that this niche has been his focus.
He talks a lot about the blockchain. He hypes this up and refers to it as "genesis technology" that has the power to create life changing wealth.
Palm Beach Group Courses:
Palm Beach Letter
Palm Beach Confidential
Alpha Edge
Palm Beach Venture
Palm Beach Crypto Income
Palm Beach Special Ops
Palm Beach Infinity
Teeka Tiwari Early Life
Teeka Tiwari was born in the UK and was put into the foster system at an early age.
He moved to the USA at just 16 yrs old. He claims he was completely broke when he arrived.
He seems to have hated school and dropped out early on. Amazingly he went on to become the youngest employee at Lehman Brothers!
Even more astounding…..he became Vice President at just 20 years old!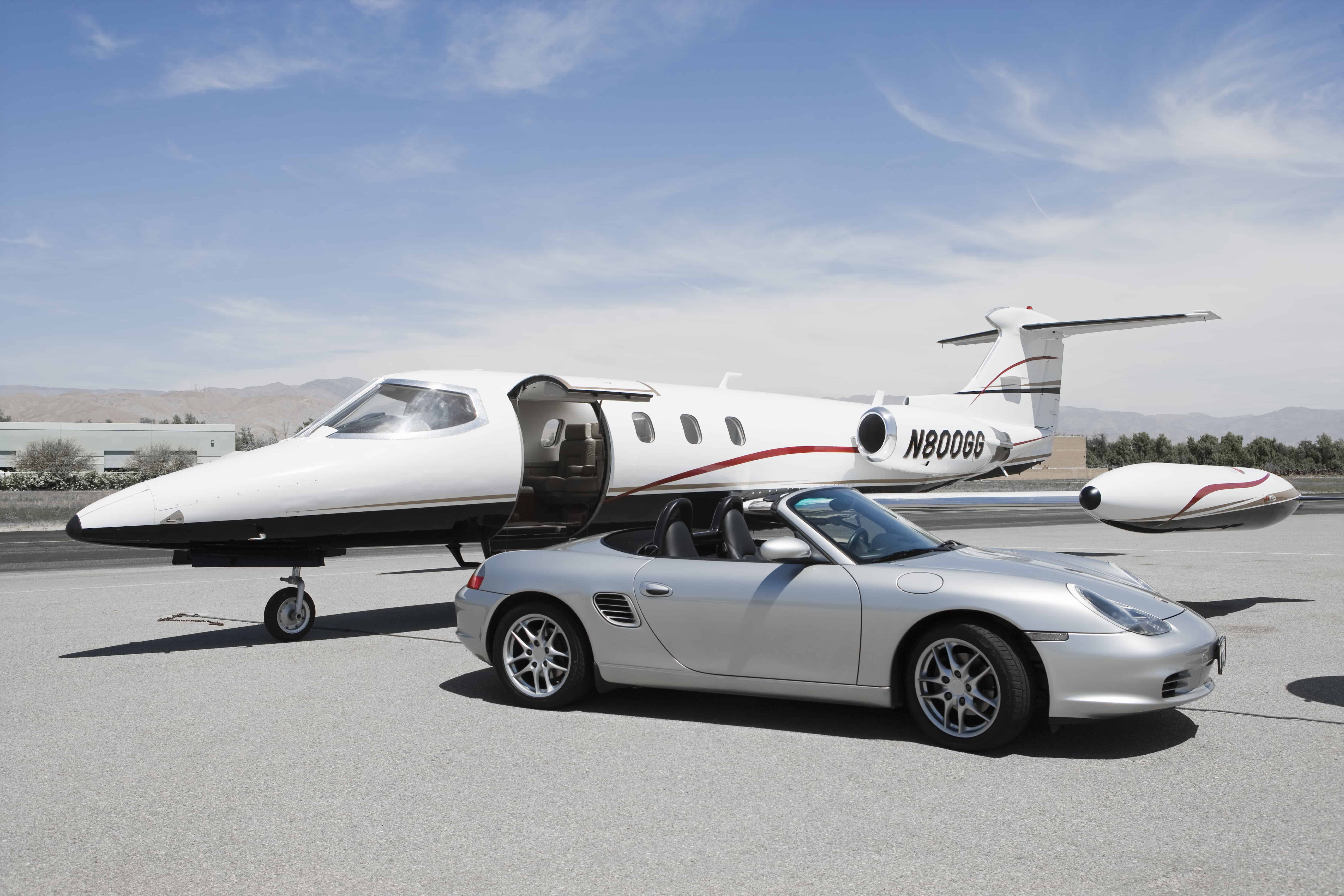 Overcoming Obstacles
Like so many people out there, Teeka got a bit greedy after his initial success and……lost it all! It only took a few weeks to blow up all of his previous gains.
Unfortunately, he had to declare bankruptcy because of these mistakes.
He was able to slowly recover thanks to his work ethic and determination!
Teeka Tiwari Hedge Fund
Teeka Tiwari has stated that he started a profitable hedge fund. His crazy story of recovering from financial failure taught him a completely new outlook on risk management.
He started teaching people this new way that he still invests to this day. He claims that this became his new purpose in life.
He now focuses on teaching people risk management. This is reflected in all of his coaching and subscription programs. He is the editor of the Palm Beach Letter and this allows him to share his advice with a lot of people.
Teeka Tiwari Review: Conclusions
Teeka has a checkered past. I think he has something valuable to share with people, but he is often dismissed as being some kind of scammer. I am not convinced that he actually is a scammer though.
His primary focus is to help as many people as he can to vastly improve their financial lives without putting their current lifestyle at risk.
According to testimonials from thousands of satisfied subscribers who have saved their retirement accounts… paid for vacation homes… and funded their children's education with the gains Teeka Tiwari helped them make, he is doing a pretty good job so far.
I would suggest doing your own due diligence on Palm Beach Research Group and Teeka Tiwari – especially if you are interested in crypto investing.
Which reminds me…..Teeka Tiwari's net worth, according to the internet, is about 10 million dollars. And if the internet said it, well, just like Teeka's YouTube ad, it must be true.
Wesley.
Related Articles
The Palm Beach Letter Review (REAL SUBSCRIBER)
My Humbled Trader Academy Review
Steve Brooks GPS Trader Review
What is Teeka Tiwari Net Worth? Is he legit? 
Get a 2 Week FREE TRIAL to SideKickTraders massively popular trading community!
SideKickTraders specializes in fixed time daily live stream trades at market open and market close. They have a 90% success rate on the daily morning gap trades that return an average of 10% within 20 mins!