4 Best Day Trading Courses For Day Traders
4 Best Day Trading Courses For Day Traders
I am a big believer that you should invest in yourself and that getting a good trading course can change everything for you!
Sure, you have to pick a course carefully and I would never advocate spending tens of thousands of dollars on trading education.
I have spent about ten years checking out trading courses and chat rooms. In this article, I am going to share what I believe are some of the best educational courses in the day trading niche.
Disclaimer: There are affiliate links on this page. This means that if you click through and purchase anything, I could possibly make a commission without adding any extra cost to you.
The Complete Guide to Day Trading FREE EBOOK!
For a limited time, Markus Heitkoetter is giving away the electronic version of his bestselling book "The Complete Guide To Day Trading"
It's 296 pages and full of tips, tricks and practical information that you can use right away in your trading.
Click here to download the eBook now.
My top trading strategy system recommendation after 10 years of searching is the GPS Trader by Steven Brooks.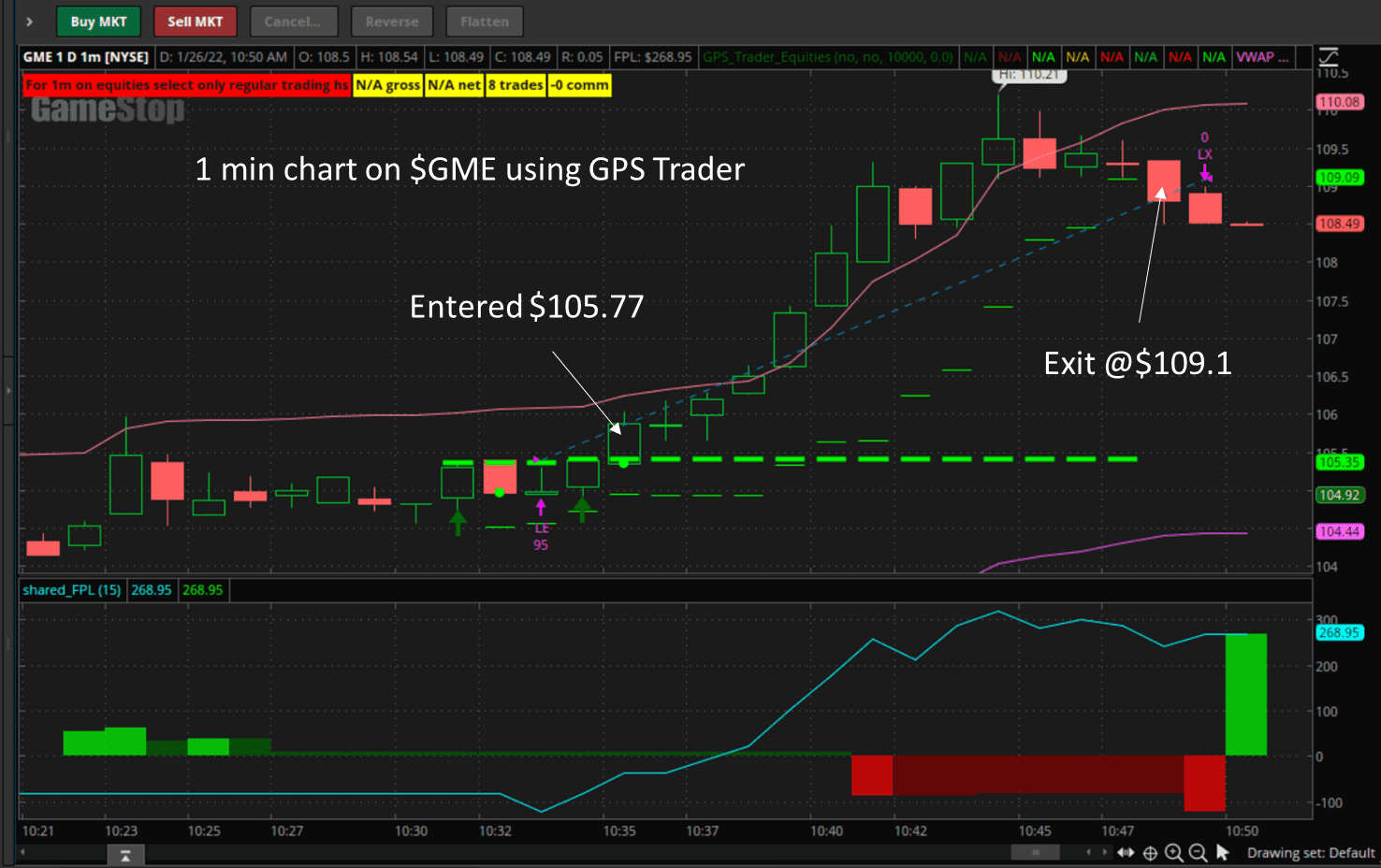 Best Day Trading Courses: Credibility
To make it on this list, the course must be offered by people that have credibility in the industry. The price has to be 'reasonable' and provide a ton of value. I have personally learned from some of the courses on this page.
What I Consider to Be The Best Day Trading Courses For Day Traders

Here are my favorite day trading courses. The first one is in my opinion by FAR the best for new traders.

1. Humbled Trader Academy
Here is a complete review of Humbled Trader Academy.
Humbled Trader recently released her Humbled Trader Academy for new and intermediate traders. It is by far my favorite day trading course I've ever taken.
Check out Humbled Trader Academy here.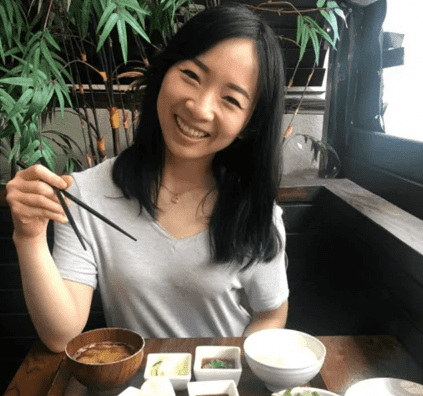 Humbled Trader aka Shay is a well-known YouTube trading personality that has almost a million subscribers. Her credibility is very high and she shows her brokerage statements.
The last time I looked she makes nearly $100k a month day trading. Her YouTube channel is a fountain of information and cheesy jokes.
The course was launched in November 2021 and includes a year of her Discord server as well. This Discord is full of day traders to share ideas with.
Who is HT Academy for? I think that newer traders will get the most out of it but I learned a bit as an experienced trader as well. The course is very well organized in 20 minute video lessons packed into modules and units.
It covers her strategies in-depth (including small and large cap strategies). It covers short and long strategies that Shay has used for years.
This course is packed full of golden nuggets and is one of the best value courses I've ever done.
Summary: The cost for Humbled Trader Academy is $1497 for the year and includes a year of the HT Discord chat room. The course is about 12 hours of professional quality video lessons that are structured well.
2. TheoTrades

TheoTrades is run by Don Kaufman and you couldn't find a more credible person to teach trading. He has been in the business for over 20 years and was the lead on developing the ThinkOrSwim educational content.
TheoTrades has courses on pretty much anything in the trading niche – from options to stocks to futures trading. The courses are reasonable priced (typically a few hundred dollars) and often include a lot of awesome bonuses like premium chat rooms etc.
The value is ridiculously high compared to most courses. You get real-time alerts as a bonus in the chat rooms as well as lots of extra masterclasses etc.
I'm not kidding when I say they have EVERYTHING that you could ever want in trading education!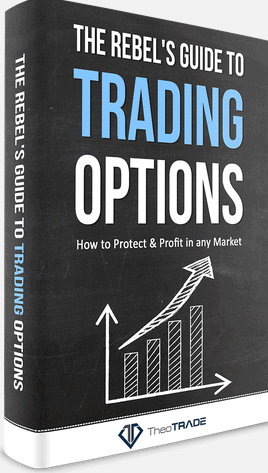 3. Topstep: Training and Funded Trading Account
Topstep training starts with paper trading challenge. If you follow the trading rules they set and you are successful then Topstep will give you their own trading capital to use!
This makes Topstep different from other education products detailed here – it's a paper trading education then a funded trading account where you get to keep some of the profits you generate! It seems to be more about trading practically rather than theoretically.
They make sure that you can produce profits with a simulated account then they give you access to a funded account. This can be as much as $150,000. This means you aren't risking any of your own capital.
To qualify you have to pass their test that you train for. This is called the Trading Combine.  The objective of the Trading Combine is to reach the profit target without breaking any rules. … You will need to be at or above your Profit Target when your other targets are reached to be able to move to the next step.
Amazingly they let you keep the first $5k you make trading then they take 20% of the profits after that.
So, while this is not a trading course – you still learn to trade. They offer training videos and a Facebook group.
The pricing is competitive and depends on how much you are planning to trade in a funded account. Typically, $100 – $200 a month gets you the training and the funded account.
Only Futures and Forex funded accounts are available.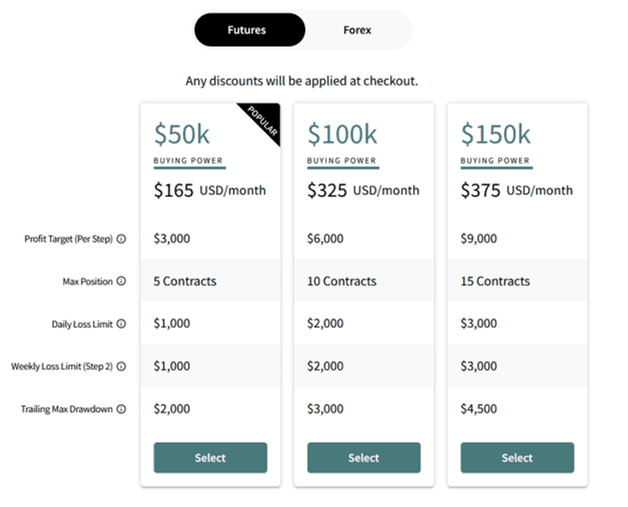 4. Warrior Trading Course



If you can afford it, then I recommend the Warrior Trading course. It is great for new day traders and Ross has a history of successful trading.
Ross has consistently published brokerage statements to show his success.

The course that he offers costs nearly $1,000 and it covers a LOT. It is one of the most extensive courses out there. The focus is on day trading momentum stocks. It also includes a chat room as well.
You can benefit from the Warrior course if you are a beginner or an advanced trader looking to expand your skills. 
Best Day Trading Course Reviews: Conclusions



There are many trading courses to choose from. The ones mentioned in this article are just some of my favorites. My only suggestion is to not spend more than $1,000 on a trading course – there seems to be a law of diminishing returns after you get into the thousands of dollars for a course you really don't get that extra return.
Wesley
Disclaimer: There are affiliate links on this page. This means that if you click through and purchase anything, I could possibly make a commission without adding any extra cost to you.
My top trading strategy and indicator system recommendation after 10 years of searching is the GPS Trader by Steven Brooks.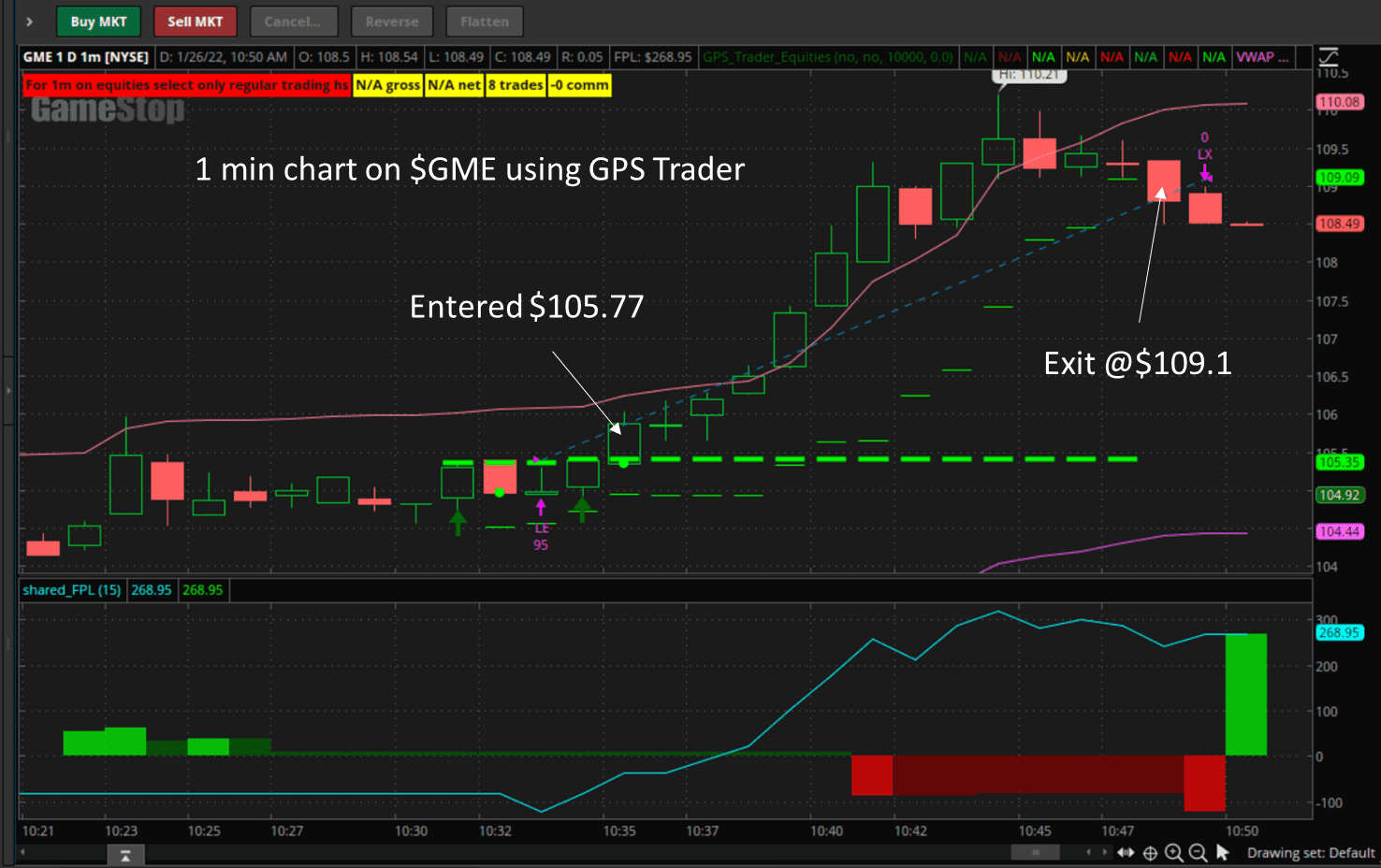 Related Articles
Best Day Trading Courses For Day Traders