Davis Martin Market Navigator Review
Davis Martin Market Navigator Review
Disclaimer: There are affiliate links on this page. This means that if you click through and purchase anything, I might earn a commission for the introduction with no extra cost to you.
The Complete Guide to Day Trading FREE EBOOK!
For a limited time, Markus Heitkoetter is giving away the electronic version of his bestselling book "The Complete Guide To Day Trading"
It's 296 pages and full of tips, tricks and practical information that you can use right away in your trading.
Click here to download the eBook now.
Who is Davis Martin?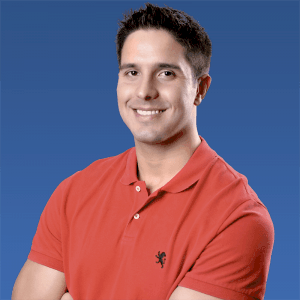 Davis Martin is an experienced trader that has had a presence in this industry for many years. He has been a big presence on social media and has run his own service as well as his services on RagingBull.
He is one of the best options traders I have seen. He is an expert in trading SPY options and focuses on those primarily. His track record is amazing with a very, very high win rate on his SPY options trades.
I find him to be one of the most authentic, honest and transparent traders out there that are running services.
LEARN HOW TO WIN 90% OF YOU TRADES IN 90 SECONDS!
 >> CLICK HERE TO LEARN MORE! <<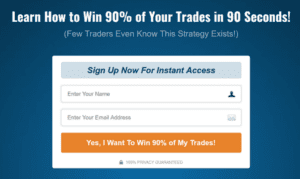 Davis Martin Market Navigator Review: What Do You Get?
Davis Martin takes a trade on the $SPY daily. These are typically buying calls or puts for a day trade. This is probably one of the best services in RagingBull.
The Market Navigator trading room opens daily at 9:15 AM ET.
You also get emails around 9am ET giving detailed plans for the day. These are an excellent part of the Market Navigator service. Here is an example of one so that you can see what you get. They come out daily pre-market.
'Trades of The Day
Today's Teaching Schedule 
I'll be in chat a little before the open through 10 am ET.
Markets

Economic Calendar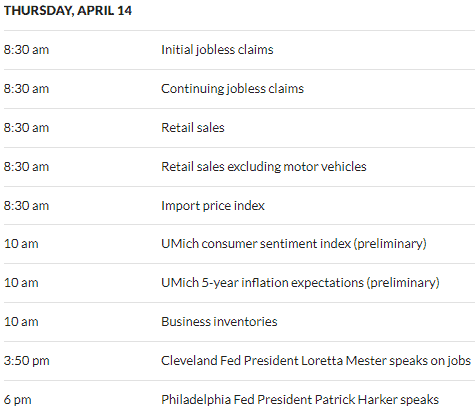 Technical Analysis 
As I'm typing, SPY is trading just below the weekly 50 MA and yesterday's closing price of 443.31, meaning double resistance overhead.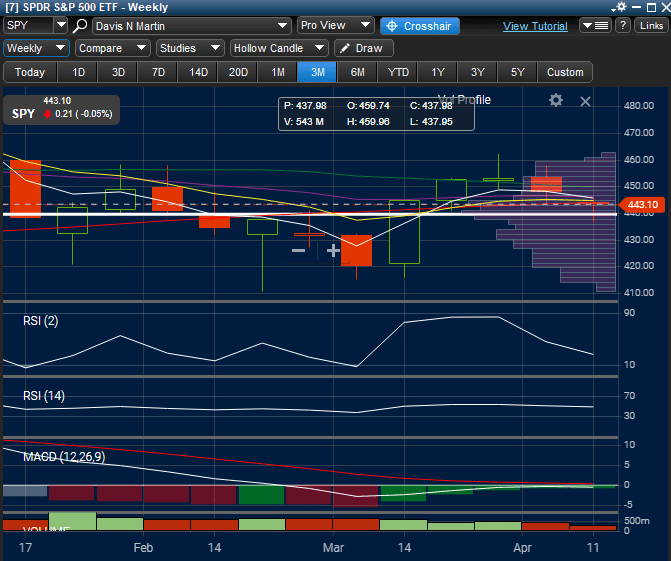 Resistance: 443.31, 433.50, 443.67
Support: 443, 442.86, 442.62
My Trading Plan
I'm not head over heels with technicals today with resistance so close and volume shelves stacked below, but I'll consider giving SPY puts a small shot here below resistance if I see a 3 / 8 EMA crossover to the downside below VWAP.
If SPY pops above resistance (yesterday's close and weekly 50 MA) or drops about $1/share ahead of the bell, I'll consider today's audible.
Trade Of The Day
Today's Trade of The Day is SPY Apr 18 440 Puts
Audible
Today's Audible Trade of The Day is SPY Apr 18 445 Calls
Note: Audible simply means "backup." It is a football term. This idea is a trade idea in the opposite direction of the trade of the day. I begin market analysis well ahead of sending you 9 am ET emails, and sometimes market conditions change – so – I want to show up prepared! Trades I personally make are alerted in the trading room.'
So, you can see subscribers get a clear plan that details the trade idea. I love the economic events info as well – recently these meetings with the feds etc. have been instrumental in choosing trades.
The market reacts to them and you have to be ready for those events. Davis Martin makes it easy to keep track of those.
The chat room provides a great place to discuss these potential trades and market conditions with Davis and moderators.
LEARN HOW TO WIN 90% OF YOU TRADES IN 90 SECONDS!
 >> CLICK HERE TO LEARN MORE! <<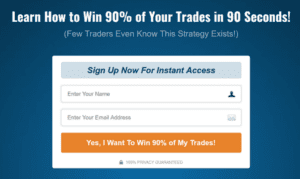 Trading Journal
I'm so happy to see that Davis Martin has a trading journal as part of this service. So many traders don't and you can have no idea what the track record actually is.
You can scroll through all of Davis Martins trades and get all the details – entry, exit, type of trade and if it was a win or a loss. Here is a screenshot of part of the trading journal.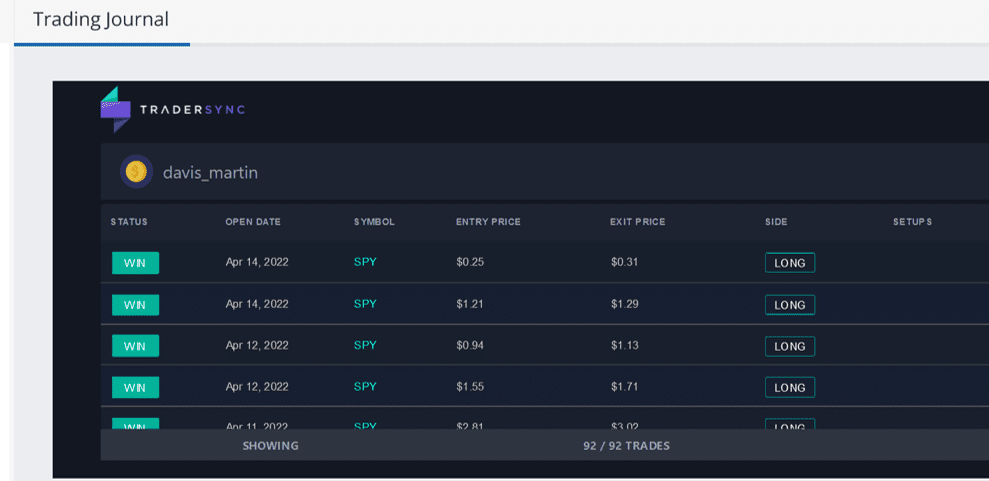 When you click on each entry it gives you more details. Currently there are 92 trades documented.
Here is an example of an entry. I love it! Very detailed and transparent. It is clear that Davis Martin is a profitable trader from looking through his logs.

Davis Martin Market Navigator Review: Conclusions
This is a very successful service that is simple yet effective. Davis Martin has an impressive track record buying options on SPY and he is fully transparent in reporting his results.
Highly recommended!
Wesley.
Related Articles
Crypto Swap Profits Mastermind Review
Ben Sturgill Mobile Closer Review
Why I recommend Jeff Bishop Bullseye Trades Service
Davis Martin Market Navigator Review