The Opportunistic Trader by Larry Benedict Review
The Opportunistic Trader by Larry Benedict reviewed! I hadn't heard of Larry Benedict's Opportunistic Trader service until recently. Let's explore how it stacks up to other options trading services in the industry. This Larry Benedict's Opportunistic Trader review is my honest opinion of his service.
Before we get started with the Opportunistic Trader by Larry Benedict review, here are a few free resources to check out if you want to learn options trading.

Disclosure: There are some affiliate links below, but these are all products I highly recommend. I won't put anything on this page that I haven't verified and/or personally used. Affiliate links mean that I might receive commission for anything that you purchase after clicking through any of my links.

FREE WEBINAR! Check out how you can make ONE trade ONCE a week and make massive profits trading options!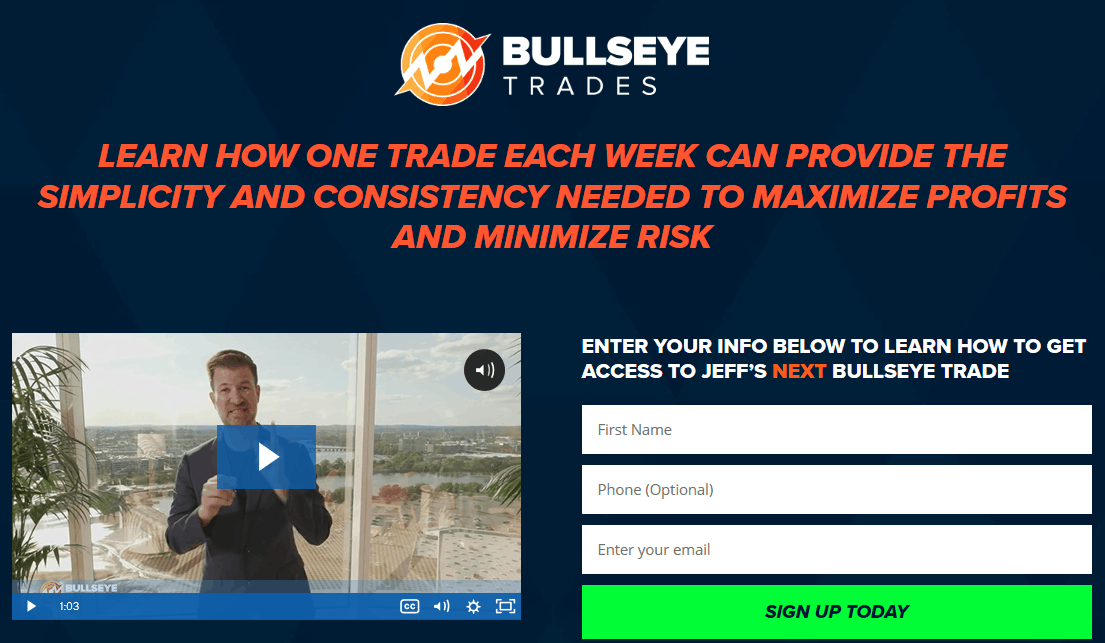 Jeff Bishop runs the free webinar above and his premium options trading alerts service is second to none! If you are new to trading (or just want to learn some of Jeff's strategies), be sure to check out his FREE EBOOK called Option Profit Accelerator.
Jeff explains his 'Money Pattern' that has helped him to make millions of dollars trading stocks over the years. He also gives a very clear overview of options trading terminology.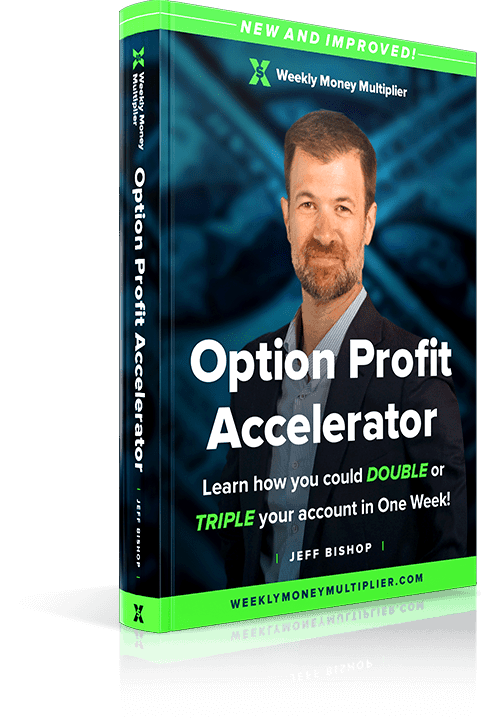 Larry Benedict's Opportunistic Trader Review
There are so many 'gurus' that want to send you trade alerts every week. I find many of the services very helpful. Larry Benedict is a guru that seems to be relatively well-known in the options trading niche. I hadn't come across him until recently though.
Here are a few things that you should know about Larry Benedict.
About Larry Benedict
Larry was introduced by a family friend to the world of options trading. He started as a clerk at the Chicago Board Options Exchange in 1984.
He started scalping with options trades soon after starting there. He worked trading index options for a few years. He learned in the pit how to scalp by watching the more experienced traders there. He spent 4 years making very little money!
Larry started trading Futures around 1985. Almost before I was born! Crazy. Eventually he became a brilliant tape reader and developed a solid strategy.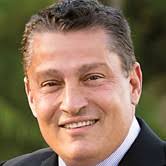 Larry ran a hedge fund for twenty years. It was highly successful and was one of the top 100 hedge funds in the world. The fund managed $1 BILLION with many public figures trusting their money to Larry.
This gives him credibility for sure. I can't think of any other paid stock options services that are run by anyone as 'prestigious' as Larry! I think that it is safe to say that Larry is not a con artist. You literally can't fake hedge fund results over 20 years.
Larry has been involved in the markets and equity management industries for over 30 years. He has founded many of his own companies and had some huge success. Highlights include making $200MM+ in just 2 years for his clients. He managed to make millions of dollars during the last recession.
What Do You Get With Larry Benedicts Opportunistic Trader?
Larry Benedicts Opportunistic Trader service seems to offer significant value. He sends up tp 3 trade alerts per week (all options trades). He explains clearly how he is aiming for 100% – 200% gains per trade. The hope is that you can learn from this and even copy the trade.
You also get the opportunistic Traders Field Guide. This is a useful guide for learning options and gives you a good foundation to Larry's strategy.
Larry stays in communication via email and update his subscribers on the trades etc. It is a relatively basic service in my opinion, but simple is often better!
There is also a 24/7 chatroom and tons of updated market analysis reports that subscribers have access to.
Opportunistic Trade Performance Track Record
As with most of these option trading alerts services, there are many testimonials and stories from successful students. Some people report making 1000% gains in just a few months with the service. This doesn't mean that everyone succeeds like this though.
Larry uses technical and fundamental analysis to achieve his consistent winners. His trades can be quite quick – often scalps. The thing that I notice about Larry is that he knows a lot about the markets and is very observant of all the different ones.
Larry uses Fibonacci levels and other technicals to gauge buy/sell levels in the markets. He also uses 'markets versus markets' analysis. For example, he might go long China and short USA markets (S&P).
Larry often expresses that he attributes much of his success to his adaptability.
Larry Benedicts 50 Winners Triple Guarantee
Larry offers a guarantee that comes in three sections. It is always nice to see some kind of guarantee with expensive purchases. Especially in this industry that has a lot of scams.
If you are not happy with the Opportunistic Trader program, you can request your money back within 30 days. Unfortunately, they don't actually give you your money back. Instead they put your subscription fee towards another of their programs of your choice.
They guarantee that you will lock in the annual discounted rate of $1,997 (for example) even if the price increases in the future.
They also have an unusual guarantee that states you will received at least 50 trades that are profitable for subscribers. This 50 winners guarantee is interesting as he must be pretty confident of his ability to deliver.
However, this does not mean you won't lose money trading Larry's alerts. If you get 50 winners but 100 losers (of similar magnitude) then you will lose money. Anyway, apparently he will give you a year of free alerts if you don't get at least 50 winners.
The Opportunistic Traders Cost
The annual cost for the Opportunistic Traders program is $4,000. That seems reasonable given Larry's track record. However, to justify that cost, you will need to be trading with a significant amount of capital to help offset the $4000 subscription fee.
Luckily, options trading offers a high degree of leverage compared to trading stocks. So, you need less capital to make massive gains!
Larry Benedict's Opportunistic Trader Review: Conclusions
Trading the same trades as a veteran stock trader like Larry is so valuable. I feel that his program is reasonably priced and his credibility is extremely high.
You can check out his site here for more details on joining his alerts service.
However, there are other successful options alerts programs for a fraction of the price of Opportunistic Traders. I highly recommend that you check out Jeff Bishops Bullseye Trades for some awesome options trades at a lower cost.
Good Luck!
Wesley.
Related Articles – The Opportunistic Trader by Larry Benedict Review

Jeff Bishops Alpha Trading Scam?
Nathan Bear Weekly Money Multiplier Option Trading
Jeff Bishop's Bullseye Trades – Scam or Legit ?
Jeff Clark Options Service (Delta Report)
Our Opportunistic Trader by Larry Benedict review found a decent sounding options alerts service that is pricey but it seems to be legit.
This Larry Benedict's Opportunistic Trader review was written by analyzing his website and other reviews. I have not personally purchased the program.
Don't miss this FREE Swing Trading DVD (Worth $1000) AND get free instant access to THREE more stock trading training DVDs worth another $4,000 !!  I wrote a full review of this swing trading DVD here.