Motley Fool Everlasting Portfolio Review
Welcome to My Motley Fool Everlasting Portfolio Review!
A little bit of a change of pace today – normally I am writing about short-term trading. Today though, I want to introduce you to Tom Gardner and his long-term stock investing.
Disclosure: There are some affiliate links on this page, but these are all products I highly recommend. I will get a commission from anything that you purchase after clicking through a link on this page. I won't put anything on this page that I haven't verified and/or personally used.
Before we get started, be sure to check out my FAVORITE STOCK ALERTS SERVICE in this FREE WEBINAR! I have a 90% win rate following the alerts!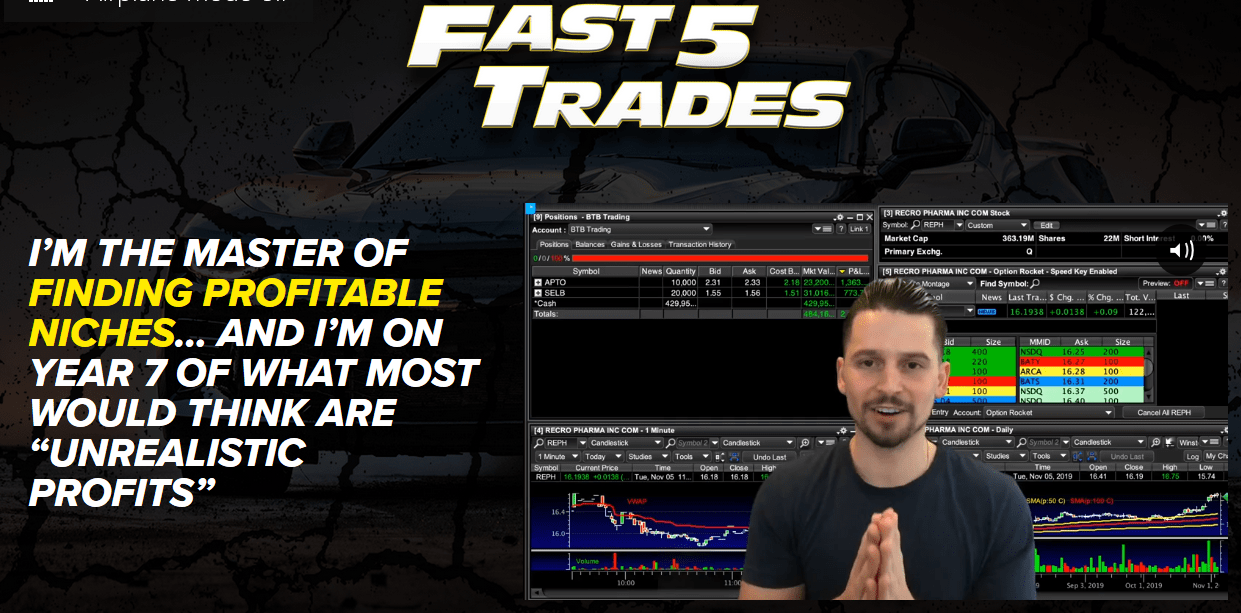 Motley Fool Everlasting Portfolio Review: Tom Gardner
Tom Gardner is the owner/founder of The Motley Fool (well, he is one of the founders…the company was established in 1993). Anyone in the investing field has heard of The Motley Fool! Tom is the CEO of The Motley Fool.
The Motley Fool helps millions of people every year to improve their investments. He is also an activist against the fraud and lack of transparency on Wall Street. Which can only be a good thing.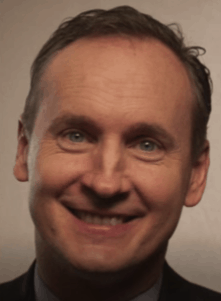 Tom Gardner is a veteran investor that has been consistently profitable for more than 20 years. This means that you can most likely learn a lot from Tom!
This coming year I am going to try and copy Tom's investments and see if I can replicate his awesome success.
So, What Is The Motley Fool Everlasting Portfolio?
Tom Gardner is a growth investor that picks individual stocks and holds them longer-term. He finds companies that are poised to be a big innovator in the industry.
Tim is known for buying these companies BEFORE the majority. He is an early adopter of new technology, therefore he is more interested in what is coming in the future. He is known for buying Amazon at $3.29 years ago and he is STILL holding these shares!!!
He basically bathes in the information provided by The Motley Fool community! They all share ideas and it brings the cutting edge companies to his attention.
The Motley Fool Everlasting Portfolio can provide you with an easy way to piggy back on his experience and resources.
Here is exactly what you will get if you subscribe to The Motley Fool Everlasting Portfolio:
The Complete Everlasting Portfolio: This is the BEST reason to become a subscriber of The Motley Fool Everlasting Portfolio – access to view Tom Gardener's actual investment account! How crazy is that!?
The 5 New Motley Fool Recommendations: This is an extremely important part of the subscription. You get access to the latest stock picks that he is interested in.
Buy/Sell Recommendations: This is a quarterly report that gives you information on stocks you should be looking at NOW.
When to Sell Guide: Tom hates to sell winning stocks. In this guide he teaches you how to sell your winners and losers to maximize your winners and minimize your losers.
It is not all expensive stocks either. They will often be looking at tiny and inexpensive stocks that have potential for huge growth. I LOVE small cap stocks but more active trading than Motley Fool.
You can check out all of the Motley Fool investment services here.
Here are the momentum stock TRADERS that I follow and make money from:
Kyle Dennis Sniper Report – medium term biotech stock investing
Jason Bond Momentum Small Caps
RagingBull Board Room – Early Investing in Growth Companies!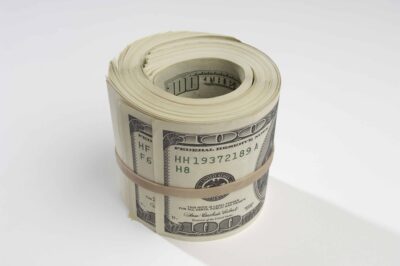 Everlasting Portfolio Performance



I think that this service will appeal to people that want to buy and hold. People that maybe want to save for retirement or just add a new dimension to their trading/investing.
This is very much a portfolio building service. The Everlasting Portfolio performance is amazing, and you would do very well if you mirror them exactly. We are talking about doubling your money every couple of years.
Tom Gardner: What He Looks For in A Stock
1) Innovating company
Tom buys the leading companies that are really out there. Think Netflix, Amazon and Uber. If he can find just one of these companies that grows to be one of the best in the world – he can afford to lose a lot of other investments. Think of it as a sort of venture capitalist approach. He loves first movers in a new emerging industry. An IMPORTANT emerging industry.
2) Strong management that takes smart risks
He loves people like Elon Musk and Jeff Bezos. Tom has a real knack of spotting these guys early on. Visionary leadership usually leads to a sustainable advantage for the company. It all starts with the management and he just hitches his wagon to those stars.
He thinks that these people that love their industry but hate how it is being done. Rule breakers!
3) He buys momentum stocks – he buys high and holds for much higher
He is a momentum buyer (my favorite way to trade and invest). He tends to buy stocks before the crowd and holds them past the crowd. He will often buy overbought stocks, knowing that if his theory is correct, they will likely become more and more popular overtime. He loves to find companies that have inept competitors.
This is a strategy close to my heart that I learned from Super Trades.
4) Strong consumer appeal
There has to be a developing or established brand. He knows this makes people buy new products etc. You want companies that have a unique appeal – e.g. who is doing it in a FUN way!
5) Takes risks across several different industries
He picks individual stocks and holds them, but he is well diversified over several stocks and industries.
Tom knows that these criteria usually result in huge wins over time. Not always, but when they do, the winners outweigh the losers. We are talking about stocks that go up 50X in value and he somehow holds them the entire way! He HATES selling!
Motley Fool Everlasting Portfolio Cost



The cost is usually about $1,999 a year. Unfortunately, they are not currently accepting new members. This is REALLY annoying! You can check out all of their other services here.

Conclusions
This service is extremely credible and obviously has a long track record of success. This is not a day trading service! Obviously.
If you want to take your investing to a whole new level, consider The Motley Fool services. I doubt that you will be let down.
If you prefer a more rapid, short-term strategy, I would highly recommend checking out The Sniper Report by Kyle Dennis. These are biotech companies that are poised for a medium term catalyst event.
Kyle's strategy is extremely effective, and I have been able to compound my trading account pretty quickly with his strategy. Check out a recent trade that I made with Kyle's service – 25% in just three weeks!
Good Luck!
Russell
Related Articles
 5 legit medium term momentum trade services
RagingBull Options Trading Alerts Service
I hope you found this Motley Fool Everlasting Portfolio review useful.

Don't miss this FREE Swing Trading DVD (Worth $1000) AND get free instant access to THREE more stock trading training DVDs worth another $4,000 !!  I wrote a full review of this swing trading DVD here.